Simple separation systems for optimal resource recovery!
With our simple solutions, you get separation systems of the highest standard. They can be delivered quickly, are individually designed for you and your needs and deliver optimum results! Do you have special requirements? No problem! We can also provide you with special designs that the market does not offer!
Our systems make recovery of raw materials much easier and more efficient, so that your company can work optimally!
A large surplus of raw materials can be recovered with our magnets! How does it work? With our separation systems, separation becomes more efficient and the quality of the waste increases. This makes processing and reprocessing much easier and helps your company to achieve the best possible results.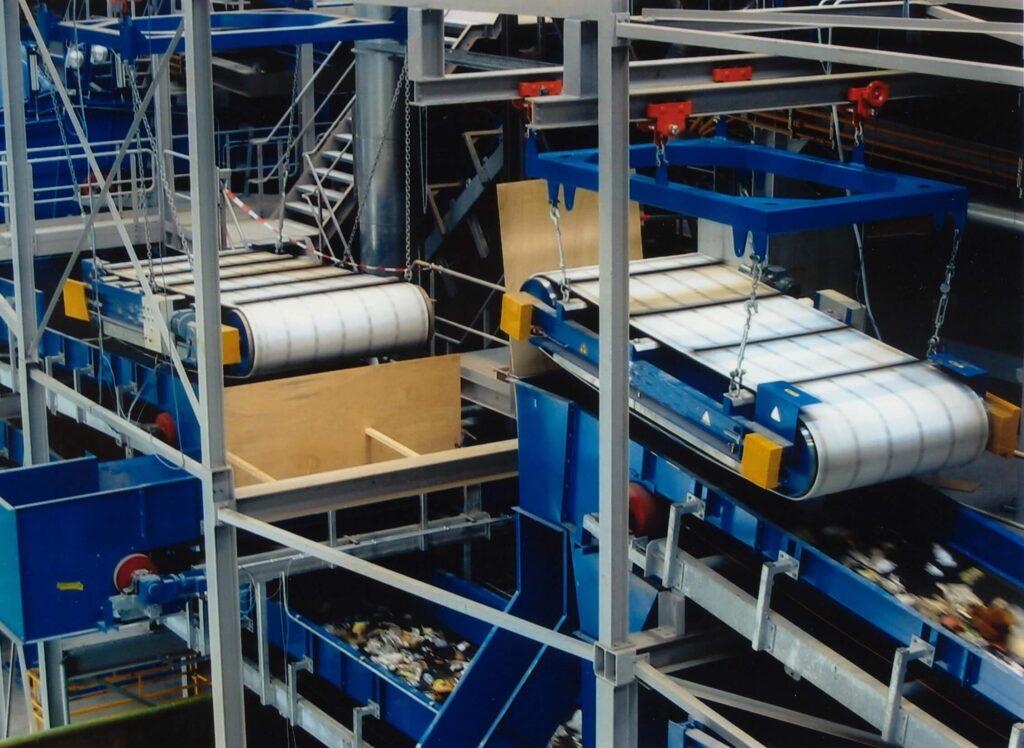 With our separation systems, magnet.works supports you in sustainable waste processing!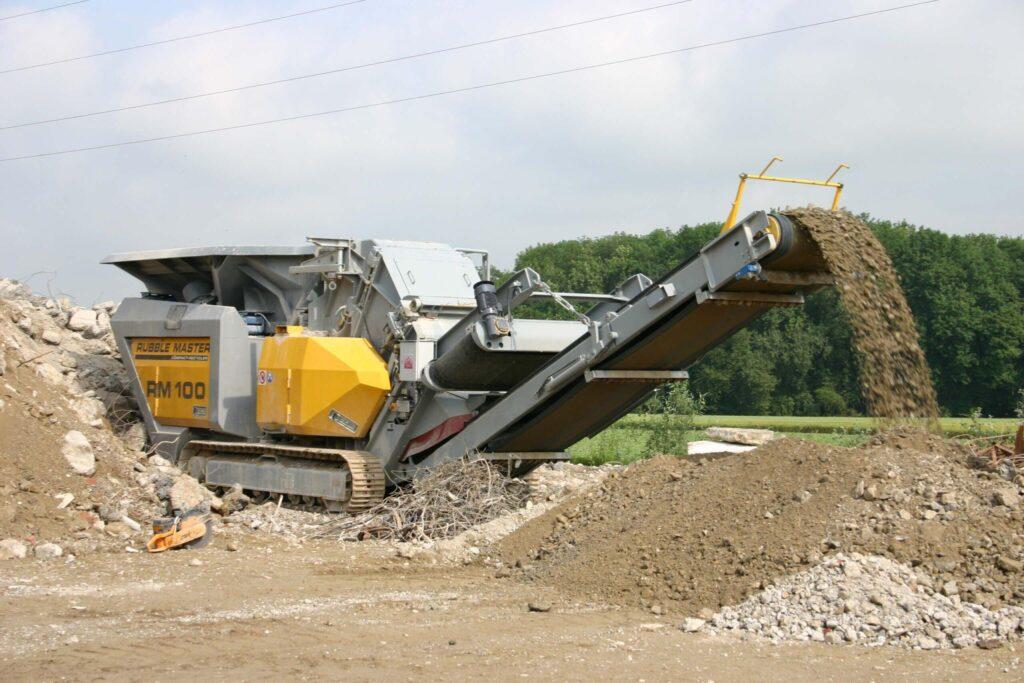 We are happy to be there for you!
If you have any questions or need a quotation, our staff will be happy to help.