Benefit from our service for professional maintenance and testing of your systems!
Reliability and cost savings
You can significantly reduce failures of your systems and make downtimes more planable through regular maintenance and inspections! Our trained fitters ensure that your lifting magnets and lifting systems are inspected in accordance with regulations! In doing so, they comply with the work equipment ordinance and carry out annual inspections and maintenance of your INDEVA handling equipment!
Plan your costs effectively with magnet.works service contracts! Put an end to unexpectedly high bills at the end of the month! Our service contracts for annual inspections ensure planable costs. You already know in advance how much the maintenance and servicing of your systems will cost! With the price guarantee, you can rely on the agreed prices for the duration of the service contract! No hidden costs, no unexpectedly high bills. Fair prices, reliable cost planning and optimally maintained systems!
Save yourself precious time!
We take over the maintenance of your solenoid and lifting systems for you. From planning to execution, we take over all maintenance tasks for you at a fixed price:
Inspection of lifting magnets and lifting equipment.

Maintenance and testing of INDEVA handling equipment.

Planning and execution of your maintenance and inspection appointments for current service contracts.

Our mobile inspection service looks after you throughout Austria and in neighbouring countries directly on site!

We take care of the entire documentation and certification of the maintenance and testing work.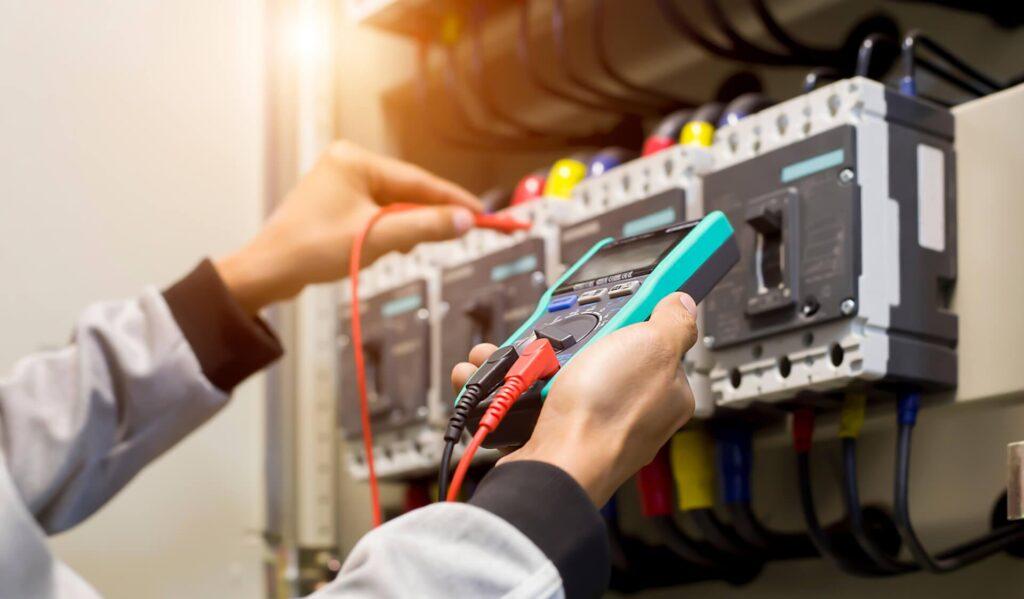 We are happy to be there for you!
If you have any questions or need a quotation, our staff will be happy to help.