From standard to customised applications in the areas of holding-lifting-fixing-clamping-transporting.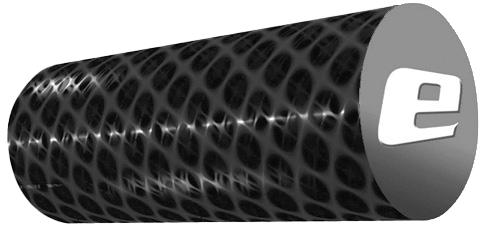 For material handling from 100-10.000 kg. Time savings can be realised with little effort!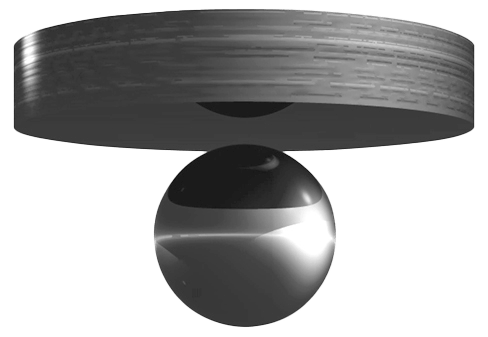 Protection of equipment-raw material extraction-product separation-quality improvement.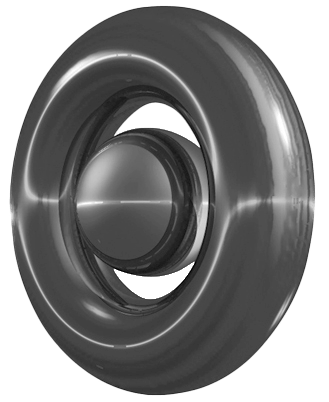 Customised design brings synergies for the machine manufacturer.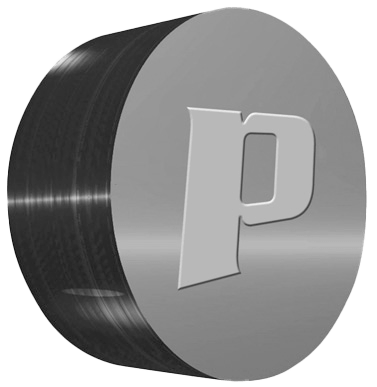 Magnetic clamping technology
Precision turning, eroding, grinding and milling.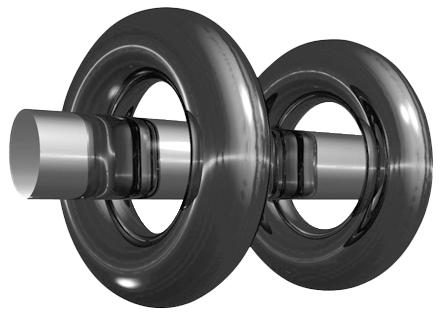 Magnetic controls/Demagnetizing
We supply modern magnet controls and matching demagnetisation systems.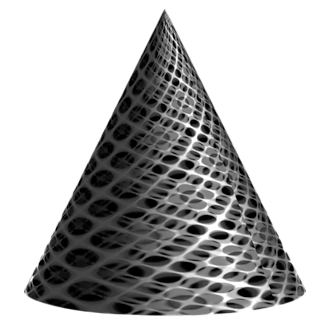 In order to run a production efficiently throughout, products are needed that combine the following requirements: Flexibility, functionality, wear resistance.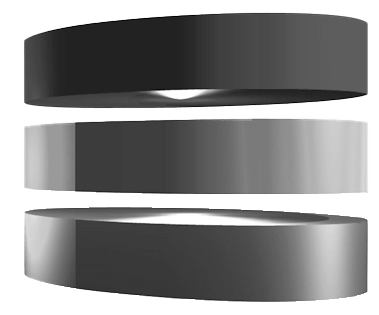 We are happy to be there for you!
If you have any questions or need a quotation, our staff will be happy to help.