Your strong production partner with many years of experience in magnet technology!
In order to deliver your products and samples as quickly as possible, we opened a branch in the Czech Republic in 2014. Thanks to production in the EU neighboring country, we can design, manufacture and deliver even complex orders such as extensive assembly solutions within the shortest possible time.
Advantages of EU location
With its location in the Czech Republic, the factory is centrally located in Europe. This means reliable availability within a short time. In addition, the short transport routes mean that deliveries are secure and delivery bottlenecks are a thing of the past!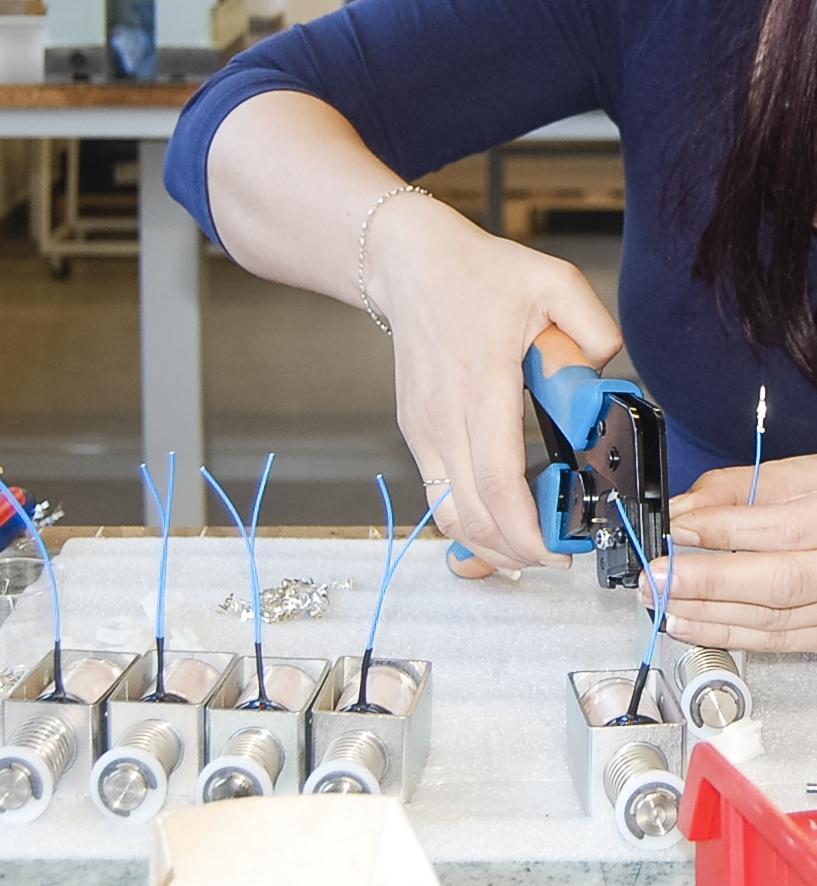 We can produce a wide variety of magnets in our Czech plant. From holding solenoids to lifting solenoids to actuating solenoids, all products can be produced.
Thanks to the short transport routes, we can also do something for the environment by saving a lot of CO2 emissions. Electromobility thus becomes even more sustainable and environmentally friendly!
Due to the location in the Czech Republic, individual samples and solutions can be produced at short notice!